Leverage secure automation solutions for faster data collection and real-time insights
We set the foundation for secure, compliant, and scalable app creation with our Governance & Security Strategy Workshop. Then we help financial services and insurance organizations like yours quickly learn and leverage Microsoft Power Apps through our Hackathon POC.
Why act?
Competition in the financial services and insurance industries is fierce and customer expectations are at an all-time high. Empowering your teams to quickly address business challenges and automate manual, inefficient processes, enables you to keep the focus on efficiency while continuing to serve your customers at the highest level.
Outcomes
Our Microsoft Power Apps Hackathon trains your team on Power Apps and Power Automate through the discovery and design of an initial POC.
Learn more about what to expect in the video below!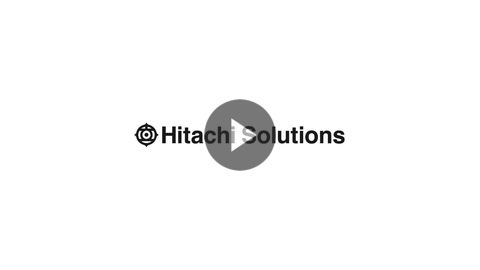 * Engagement duration and price may vary.