Empower your organization with secure process automation
We pair our Governance & Security Strategy Workshop with our Automation and Robotic Process Automation (RPA) Quick Start to help guide financial services and insurance organizations through secure process automation and establish real opportunities for designing and building flows and bots.
Why act?
Competition in the financial services and insurance industries is fierce and customer expectations are at an all-time high. Automating your most time-consuming tasks and improving business productivity and customer service are important to being responsive and growing your business.
Outcomes
This engagement is designed to empower your organization to quickly address business challenges and automate manual, inefficient processes. We'll tailor a program for your business, teaching you how to leverage Microsoft automation solutions to optimize business processes and increase efficiency, reduce internal operational expenses, and boost profitability.
Learn more about what to expect in the video below!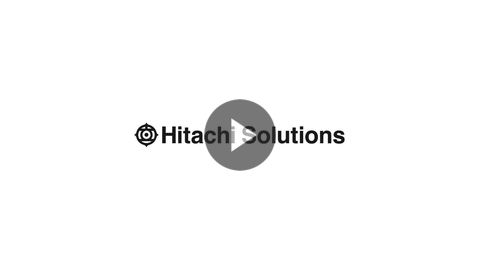 *Engagement duration and price may vary.