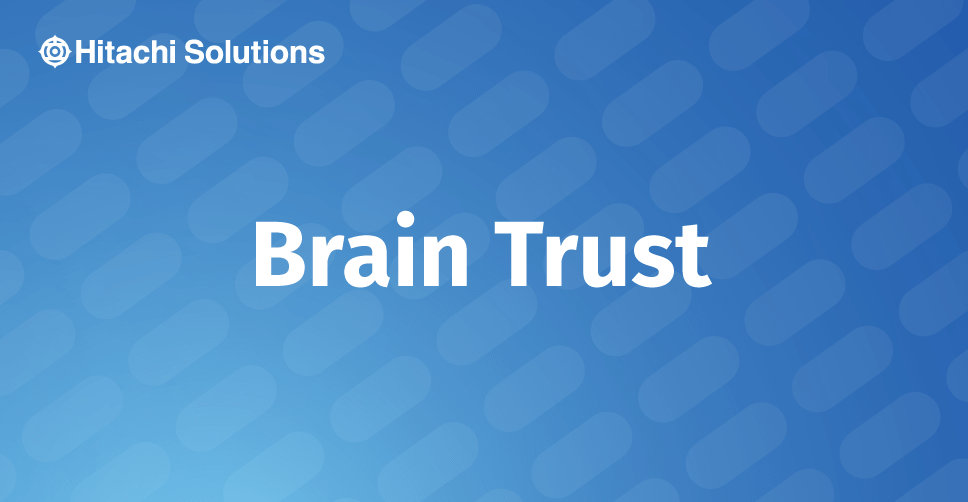 Microsoft Dynamics 365 V9 release comes with some great features for awesome user experience with slice and dice in a few clicks. This time Dynamics 365 release comes with entity-specific interactive dashboards. As the name suggests, you can create a dashboard for each entity. Out-of-the-box dashboards are enabled for Activities, Account, Contact, Case, Lead, Opportunity, Quote, and Invoices, but you can create an interactive dashboard for any entity.
Interactive dashboards come with two forms: Single-Stream and Multi-Stream. A stream is another name of a CRM view, so multi-stream dashboards come with multiple streams connected to a single entity. For example, the case entity connects to other entity streams like queue, activities, etc. In Single-Stream you can choose only one stream but you are able to add more charts and tiles.
How to create a new Interactive Dashboard:
Login in Dynamics 365 for customer engagement/CRM
2. Open an App (for this example, I chose Customer Service Hub)
3. Now, there is a hidden way to open customizations screen from hub/model-driven app. Click on Settings and then choose Advanced Settings
4. Click on Customizations –> Customize the system–> Expand entities list and choose an entity for interactive dashboards

Choose a layout for your dashboard
Select a View, Filter By and Time Frame for a Dashboard
Now time to choose Streams
Publish all customizations for the default solution
How to open an Interactive Dashboard for an entity
Open an App (Customer Service Hub)
2. Click on Entity (Case) and Ellipses (…) select Open Dashboards
3. Once you've opened the Dashboard you can click to Switch to Tile View and Show Visual Filter.
4. Enable Global filter to allow us to choose a field to filter.
In Summary, creating and using entity-specific dashboards provides you an interactive experience, where you can drill down to specific records in Dynamic 365 with advanced filtering, with the same interface whether you're on your desktop or a mobile device. This not only adds value to your organization in terms of user adoption thanks to the Unified Interface, but you're also adding a 'wow' factor in Dynamics 365 for Customer Engagement.