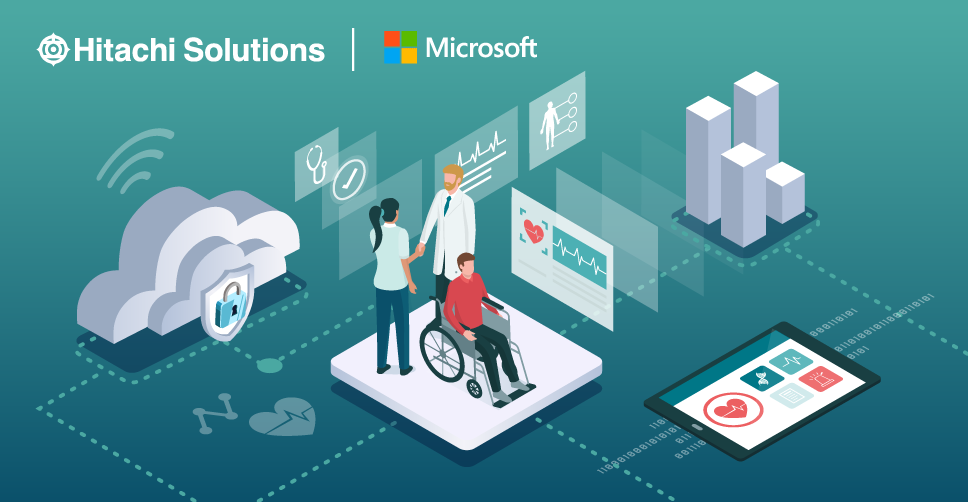 Value-based care is a healthcare delivery model that rewards healthcare providers with incentives based on the quality of services rendered. The quality of services rendered is determined by patient outcomes, which are based on metrics such as rate of readmission, timeliness of care, and patient satisfaction.
Powered by technology and driven by rising healthcare costs, increased competitiveness, and demanding patients, value-based care provides better health experiences and outcomes for patients/members at a lower cost, increased preventive care, integrated care teams, lower costs for payers, and a healthier patient population to name a few.
Although slow to start, the industry has begun to adopt value-based care models. And patients and providers are starting to realize the many benefits of such programs. According to a study from the Medical Group Management Association and Humana, 67% of providers agree that value-based care is better in the level of quality care provided to patients. In the same study, respondents reported that when it came to investing in value-based care, 71% added technology to assist in the shift — data analytics/reporting (82%) and population health management (57%).
As more and more healthcare providers move to value-based, fee-for-care models, though, the onus is on them to find ways to improve the patient/member experience and outcomes. They need to speed up interactions and reduce administrative costs as well. Being able to see more patients, while still providing quality care, is key to increasing the benefits. To gain the deep insights they need to provide the cost-effective, quality care their patients expect, healthcare providers must learn to harness the power of their technology and data.
"Doctors don't go to med school because they want to be administrators of claims. They don't go to med school to do other administrative tasks. They go to med school to take care of people and to make people more well. So, the more that we can do as organizations to help them accomplish that and to take all the complexity out of it, the better we are off helping our providers provide better care, provide valuable care to the patients and members. So that's really why those insights and that data and having that foundational layer is extremely important."
— Leah Quartano Bowling, Hitachi Solutions Healthcare Vice President and General Manager
Learn About a Holistic Approach to Value-Based Care
It's true that data utilization and management is the way to accomplish this. Having the processes and tools to improve data visibility and glean data-driven insights allows providers to treat more patients and give better care. But it goes beyond just data to include a more integrated approach. Modern cloud business and automation technology, advanced analytics like AI and ML, as well as people-based organizational-based change management and training, are all required to help value-based care initiatives be adopted and really succeed.
If you'd like to learn more about why value-based care demands improved data visibility and optimized operations, view the recent Healthcare Insider Podcast hosted by Modern Healthcare and featuring Hitachi Solutions' Leah Quartano Bowling. You'll hear expert strategies from Leah, including her insights into how providers can leverage their data and overcome complex technical and operational challenges to deliver quality, cost-effective care; shape provider incentives; and accelerate value-based care contract success.
Ready to join the conversation? Hitachi Solutions has been helping healthcare payors and providers modernize and improve operations through digital modernization for nearly two decades. Connect with Leah and her experienced team of Microsoft technology-focused healthcare professionals today. They'll help you determine the best way for your organization to gain the data visibility and intelligent insights you need to uncover even more value-based and growth opportunities.